European Researchers' Night 2022
The European Researchers' Night, that takes place in Vila Nova de Gaia, will once again have the participation of CITAB.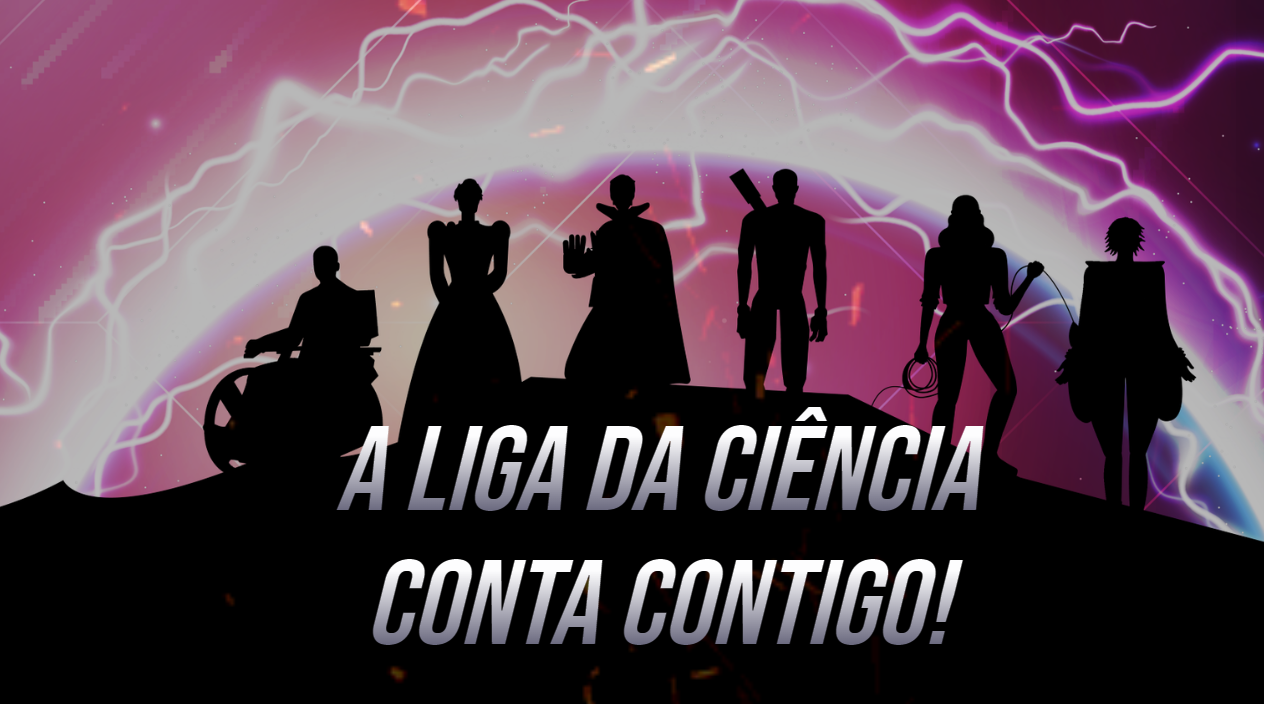 Researchers Ana Coimbra, Isaura Castro, Márcia Carvalho and João Carrola have prepared some proposals that promise to surprise the youngest and help them understand concepts related to water and soil pollution, the importance of plant genetic resources and also the relevance of some species such as zebrafish or earthworms. The activity identified as "Wonderbio" is the sole responsibility of CITAB and can be consulted in the event's program.
In this edition, INOVA+ dedicates the European Researchers' Night to the theme "Science Multiverse - Meet the heroes of our research cosmos".

Created at:
Thursday, 29th September 2022
Start date: Friday, 30th September 2022