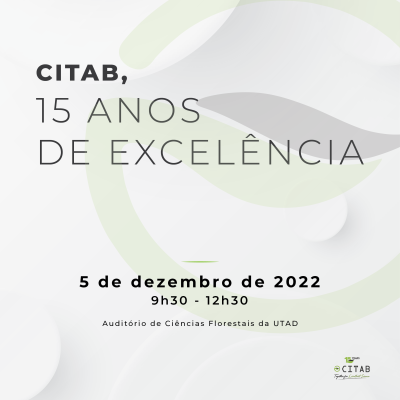 CITAB, 15 years of Excellence
On December 5th, CITAB will celebrate its 15th anniversary.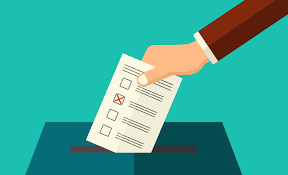 Elections for CITAB's Director - 2022
All documentation is available for consultation. Election day: 21st July. Roo...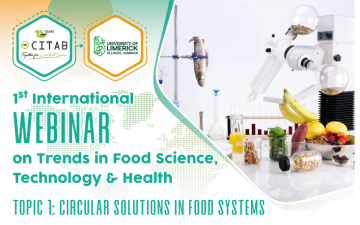 1º International Webinar on Trends in Food Science, Tech...
Co-organized by CITAB and the University of Limerick, this webinar will discu...

Building International Networking
On the 18th and 19th of May, UTAD will host an international event attended b...

Smart and Circular Agriculture towards Sustainability Con...
GreenUp (FCUP) will organize, together with CITAB, the "Smart and Circular ...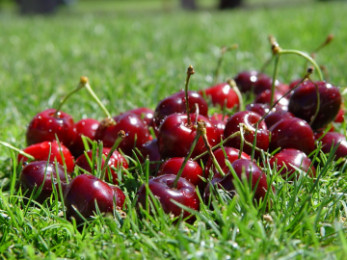 INTERNATIONAL CHERRY CONFERENCE 2022
The International Cherry Conference 2022 will take place on 25th February, th...

Agrobiofilm, a bioplastic made from corn starch and vegetable oils, will be o...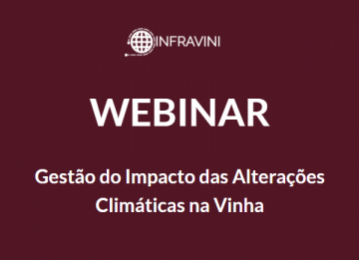 CITAB Webinar "Gestão do Impacto das Alterações Climá...
Free participation in this webinar, starting at 14h30 until 16h30. INFRAVINI ...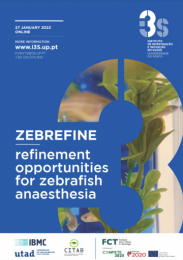 ZEBREFINE - refinement opportunities for zebrafish anaest...
Free participation in an all day event (9:30 to 17:00 (Lisbon/ London time), ...