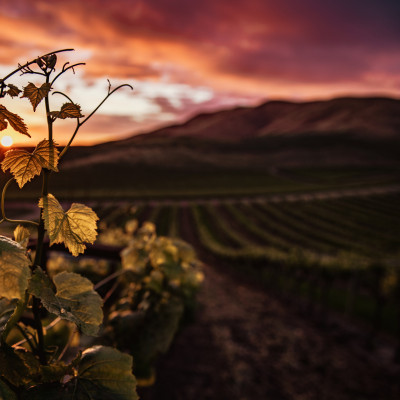 IVES General Assembly & Science Meeting is taking place i...
The annual meeting is hosted by CITAB and UTAD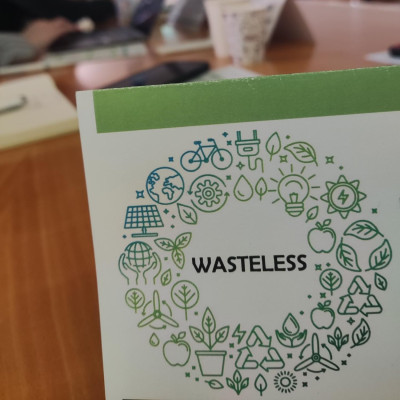 Wasteless project is born to minimize food waste
The project includes partners from 13 countries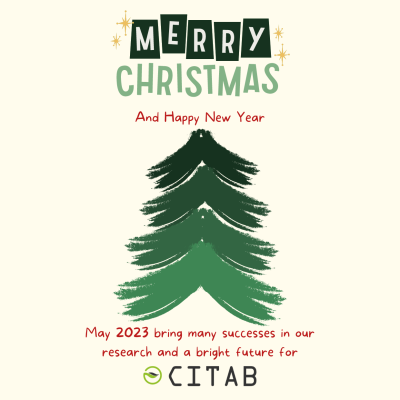 Merry Xmas and Happy New Year
May 2023 bring many successes in our research and a bright future for CITAB.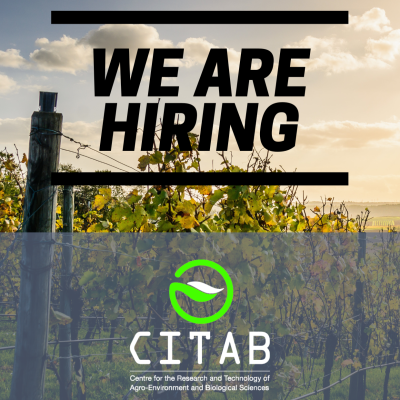 CITAB is hiring an Assistant Researcher
The work will be developed at UTAD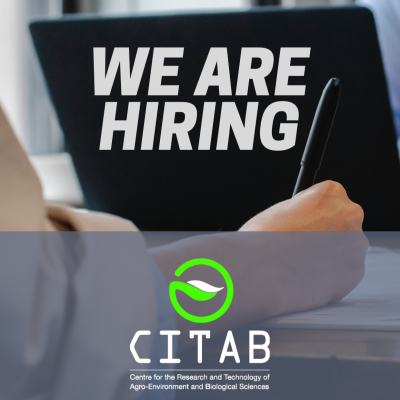 CITAB is hiring a manager
In order to support the management of CITAB, a position is open.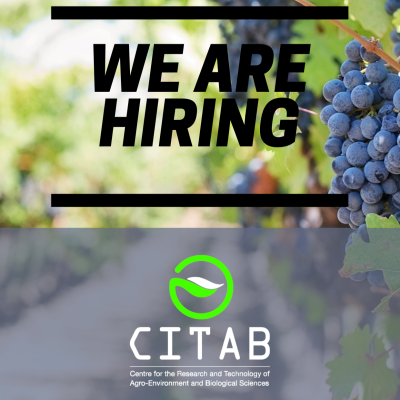 CITAB has opened 13 R&D fellowships
The work planned for all these grants will be developed at CITAB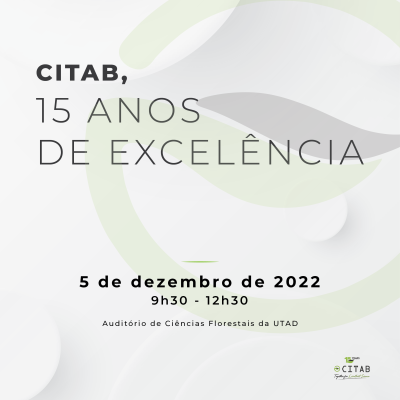 CITAB, 15 years of Excellence
On December 5th, CITAB will celebrate its 15th anniversary.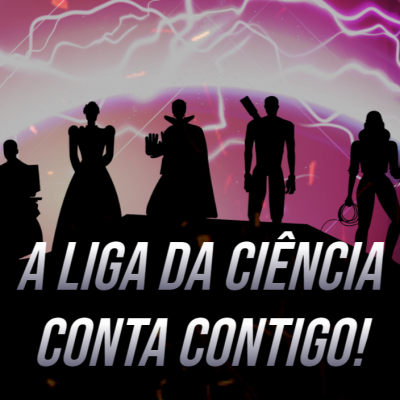 European Researchers' Night 2022
The European Researchers' Night, that takes place in Vila Nova de Gaia, will ...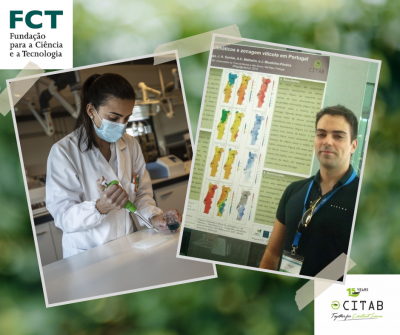 FCT selected two CITAB investigators
Doctor Irene Gouvinhas and Doctor Helder Fraga have been selected as Assistan...