João Santos elected as Director of CITAB
João Santos was elected by the Scientific Council to coordinate de Centre for the next 4 years.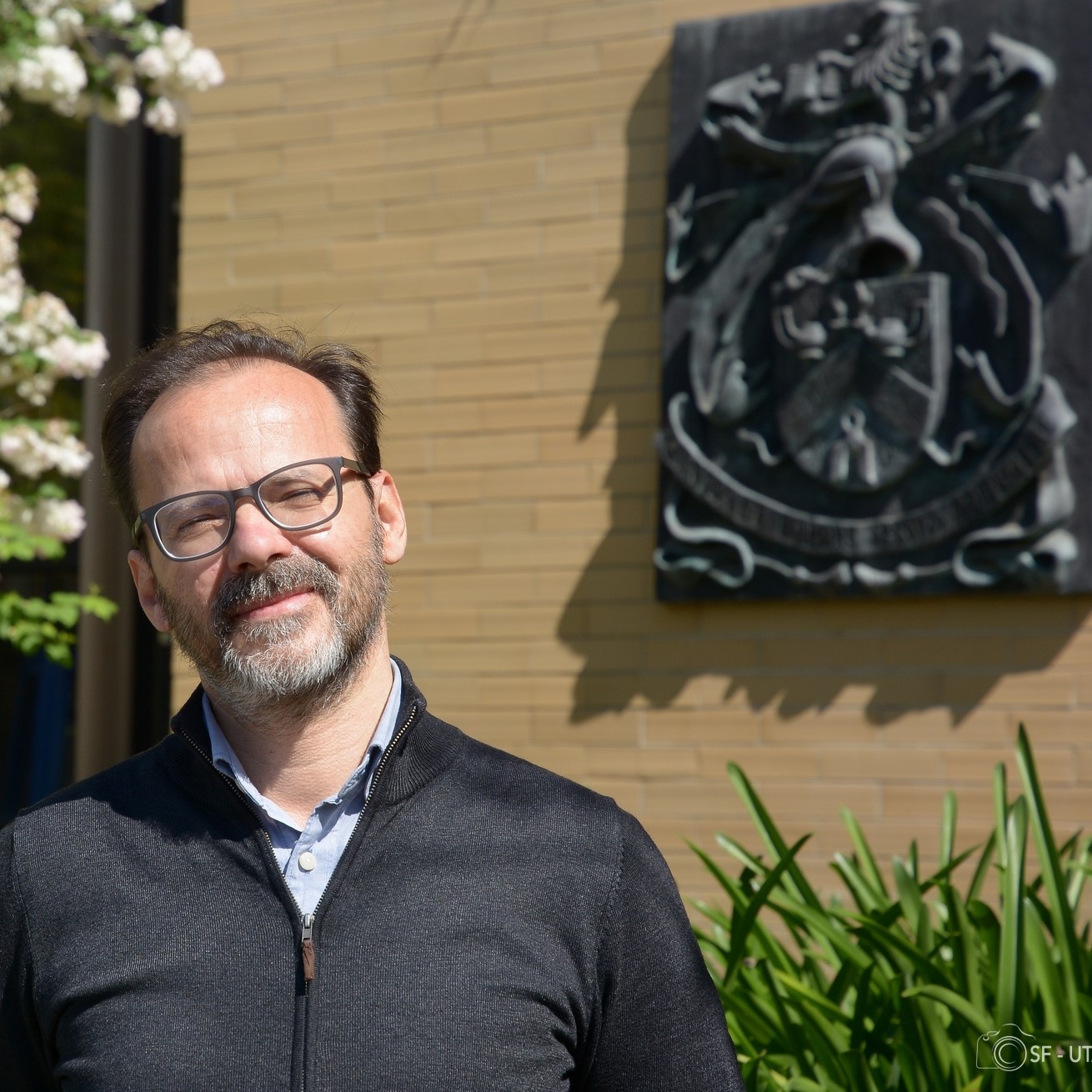 After the resignation of Ana Barros from the Director position, due to new professional challenges, the Scientific Council members elected João Santos, former Vice-Director, to coordinate the future of this research centre for next 4 years. Congratulations! 
Created at:
Monday, 25th July 2022
Start date: Monday, 30th November -0001