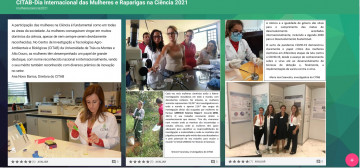 International Day of Women and Girls in Science 2021
CITAB female researchers marked this year's initiative with their personal t...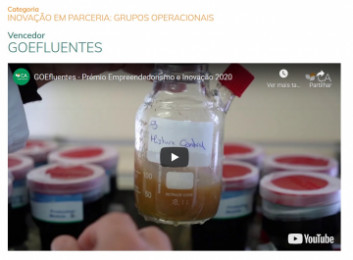 CITAB's research awarded by Crédito Agrícola Entreprene...
Project "GO Efluents" won the 1st prize on the 7th ed. of the Entrepreneurshi...

CITAB wins NewFood competition 2020
CITAB researchers won the first 3 places in the 2020 edition of NewFood compe...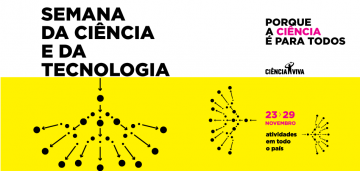 Science and Technology Week 2020
CITAB researchers will perform several dissemination activivities for the sch...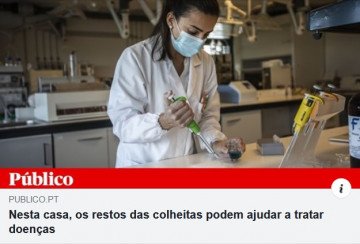 Interview "O Interior que mexe" Jornal Público
An outlook about the research performed in our centre, strongly focused on th...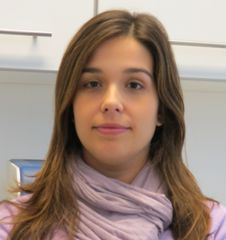 CITAB researcher selected in national competition!
Márcia Carvalho awarded with a Doctoral Research contract under the 2020 FCT...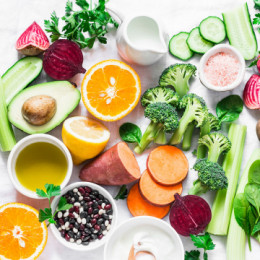 «cLabel+: Innovative, natural, nutritious and consumer-o...
CITAB' s Director will coordinate UTAD' s participation in a mobilizing proje...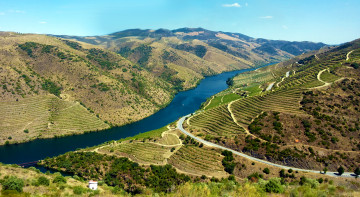 CoaClimateRisk project started in September 2020
The FCT project CoaClimateRisk , coordinated by CITAB researcher Helder Frag...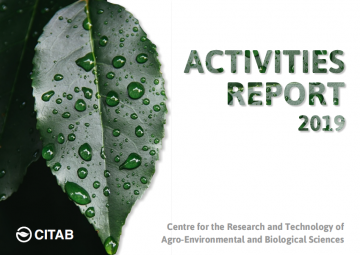 2019 Activities Report online!
With a modern and fresh format, 2019 Activities Report is already online!