Welcome to CITAB
The scope of CITAB is focused on the agro-food and forestry systems using the production-chain approach as a whole. It is composed of a multidisciplinary team with expertise ranging from fundamental sciences such as biology and chemistry to agronomists, forestry engineers and ecologists.
Learn more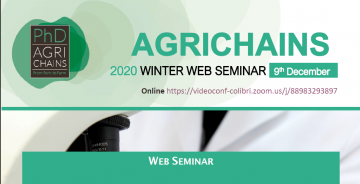 AgriChains Winter Web Seminar 2020| December 9th
The international doctoral programe AgriChains, coordinated by CITAB, organizes the AgriChains Winter Seminar 2020, a public Webinar session with keynote lectures from Spanish and Portuguese universities.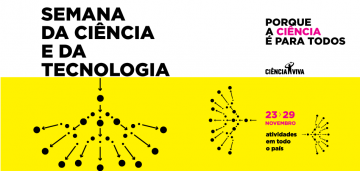 Science and Technology Week 2020
CITAB researchers will perform several dissemination activivities for the scholar comunity and general society (online and in-person)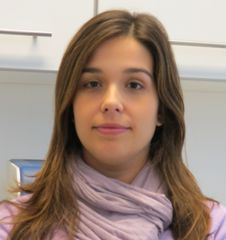 CITAB researcher selected in national competition!
Márcia Carvalho awarded with a Doctoral Research contract under the 2020 FCT "Individual Call to Scientific Employment Stimulus".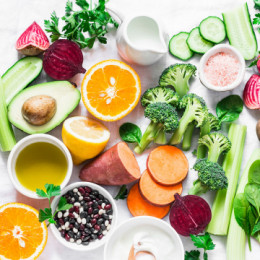 «cLabel+: Innovative, natural, nutritious and consumer-oriented "clean label" foods» project approved for 3 years
CITAB' s Director will coordinate UTAD' s participation in a mobilizing project promoted by Sumol+Compal, aiming to respond to the challenges consumers put to the food industry.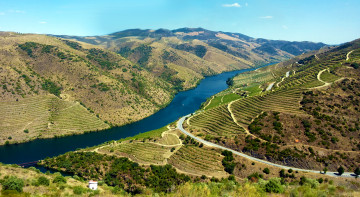 CoaClimateRisk project started in September 2020
The FCT project CoaClimateRisk , coordinated by CITAB researcher Helder Fraga, started in September 2020, and its main objectives are to assess the impacts of climate change on the main agricultural crops in the Côa Valley region.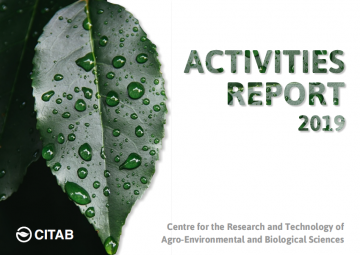 2019 Activities Report online!
With a modern and fresh format, 2019 Activities Report is already online!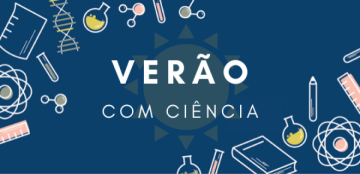 Verão com Ciência: a financial support package for students
FCT approved 33 fellowships for two CITAB summer courses, under a financial support packgage for students as a measure to tackle the COVID-19 crisis.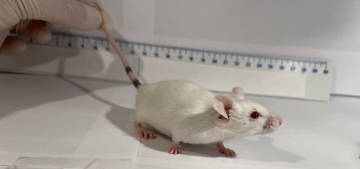 Pionner animal model of cancer
CITAB researchers Paula Oliveira, Bruno Colaço and Rui Gil da Costa are part of an international team which developed an animal model of penis cancer.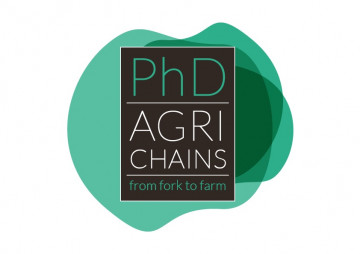 CITAB opens call for tender for 6 Research Fellowships for doctoral students
The call is open from June 2nd 2020 to June 23rd 2020.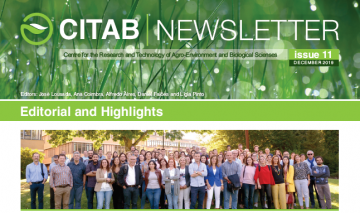 Newsletter - 2019's edition already available
The most relevant news of 2019 already gathered in our 2019's edition.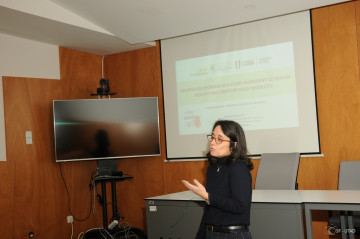 Creative food products with microalgae, presented by Anabela Raymundo
Anabela Raymundo, LEAF Researcher, introduced us to the fabulous world of microalgae!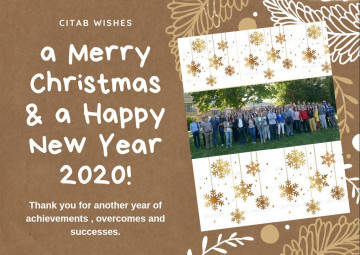 Merry Christmas & Happy New Year 2020!
CITAB wishes all researchers, colleagues and friends a Merry Christmas and a Happy New Year 2020!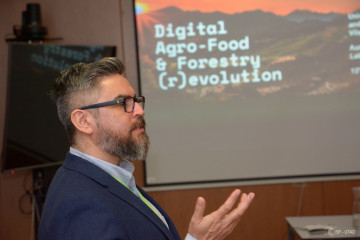 Innovation & Technologies at CITAB's international congress
The digital (r)evolution in the agro-food & forestry sectors discussed in a congress jointly organized by CITAB and INESC TEC.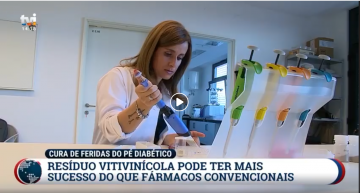 CITAB research shows anti-inflammatory potential in Portuguese grape variety
Study conducted by CITAB's Director, Ana Barrros, using Rabigato grape stems extracts, have demonstrated a potential aplicability for pharmaceutical use for the treatment of the diabetic foot wound.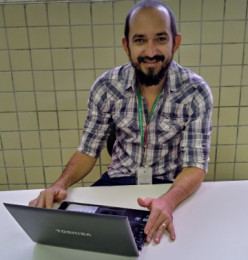 PhD thesis co-supervided by CITAB distinguished in Brazil with Honorable Mention
Reinaldo Cajaiba developed part oh his PhD work in CITAB, which has been recently recognized by CAPES (from Brazi) as one of the best PhD thesis in 2019, among 1140 candidates.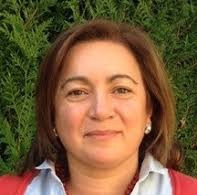 Prof. Felisbina Queiroga elected for the Executive Board of the World Small Animal Veterinary Association (WSAVA)
For the first time, a Portuguese researcher takes on a position in the Executive Board of this world association, with 87 countries and over 200.000 members.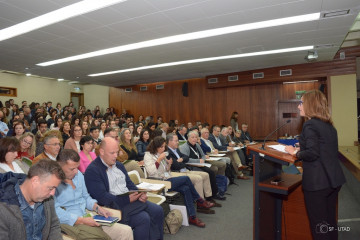 CITAB reclassified as VERY GOOD by FCT!
We are delighted to announce the reclassification of CITAB as a VERY GOOD research unit, by FCT.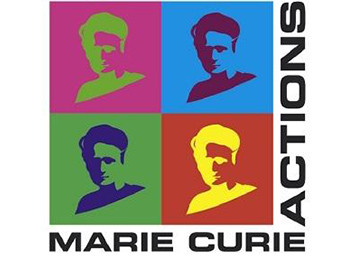 New H2020 project approved!
Project PyroLife approved under the call H2020-MSCA-ITN-2019.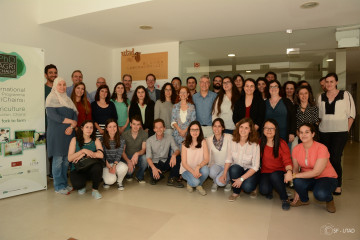 PhD AgriChains starts new edition!
AgriChains International Doctoral Programme 5th edition will kick off in May 2019 with 8 new students.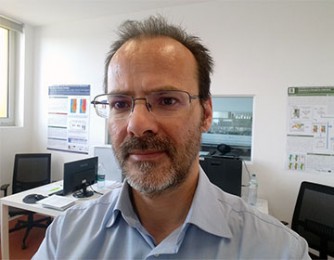 CITAB coordinates another European funded project
CITAB coordinates another European funded project, starting in August 2018. The H2020 project "Clim4Vitis - Climate change impact mitigation for European viticulture: knowledge transfer for an integrated approach" (Widespread-05-2017), is coordinated by João Santos, and reached the Excellent classification, with 15 points out of 15! Teams from Portugal, Germany, Italy and Luxembourg will collaborate for the next three years, with a 1 million Euro budget.
Latest News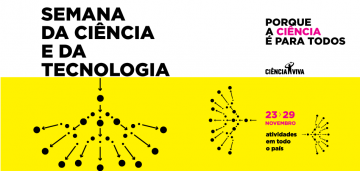 Science and Technology Week 2020
CITAB researchers will perform several dissemination activivities for the scholar comunity and general society (online and in-person)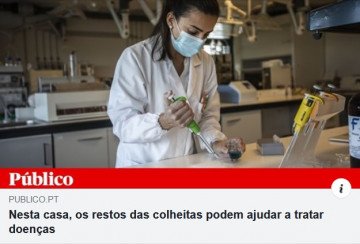 Interview "O Interior que mexe" Jornal Público
An outlook about the research performed in our centre, strongly focused on the region's needs, problems or constraints.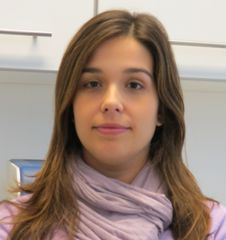 CITAB researcher selected in national competition!
Márcia Carvalho awarded with a Doctoral Research contract under the 2020 FCT "Individual Call to Scientific Employment Stimulus".
Thematic Strand 1
Sustainability of Agri-food and Forestry Ecosystems in a changing environment
Mário Santos
Aims to deliver integrated analytical and modelling frameworks to detect agricultural, forestry and ecological changes in rural landscapes. It will integrate natural and social sciences concepts to develop and integrate novel analytical frameworks and tools that contribute to progress in fundamental and applied fields of environmental research (Task 1.1) and ecological sustainability in agri-food and forestry ecosystems (Task 1.2).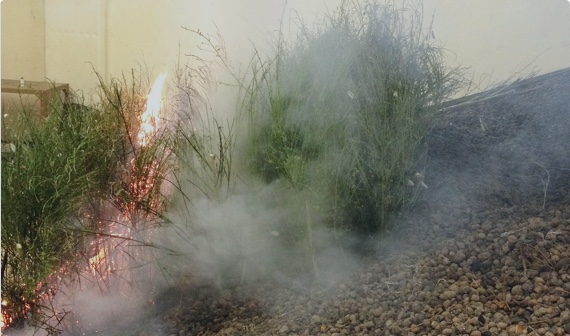 Task 1.1 aims to (i) develop and apply new analytical technologies to (ii) understand climatic and environmental forcing on target ecosystems under current conditions; (iii) assess future scenarios of climate and environmental change to develop, test and implement suitable mitigation and adaptation measures, such as riparian restoration (e.g. to assess ecosystem service provisioning of green infrastructures) or bioclimatic cultivar adaptation (e.g. crop zonation).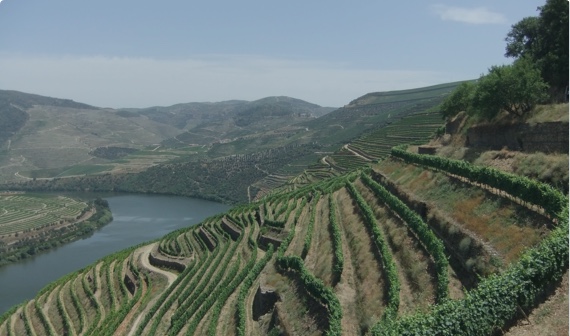 Task 1.2 researchers are experts in multivariate analysis and modelling of impacts of habitat and land use change on terrestrial and aquatic environments, ecosystem services and characterization of agri-food and forestry systems.
Thematic Strand 2
Technology & innovation in Agri-food and Forestry chains for a more competitive bioeconomy
Ana Barros
Aligned with RIS3 policy, Thematic Strand 2 explores innovative approaches to develop and update processes and technologies to crop and food products, biological materials and agri-food residues. TS2 gives added-value to agri-forestry ecosystems, agri-food and forestry products and co-products, boosting regional and national economic growth.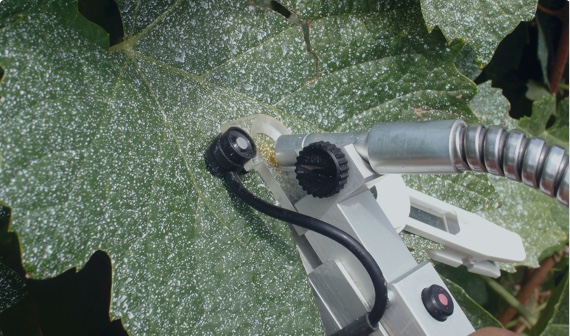 Task 2.1 focuses on a major unit objective - optimization and development of innovative technology for more competitive agri-food and forestry production chains. TS2 optimizes solutions for current and future stakeholders, boosting competitiveness and income by improving food and forestry crop productivity, reducing management costs and increasing profit.
Task 2.2 studies the potential of agri-food and forestry residues, native flora and aromatic and medicinal plants to develop new high bio-based value products.
Highlighted Project
Eurodairy - A Europe-wide Thematic Network on improving resource use efficiency in dairy farming
Start Date: 2016/02
Duration: 36 months
Read more
EuroDairy is a new international network to increase the economic, social and environmental sustainability of dairy farming in Europe, at a time of unprecedented challenge for the sector.
Funded by the EU Horizon 2020 programme, EuroDairy will foster the development and dissemination of practice-based innovation in dairy farming, targeting key sustainability issues following the abolition of milk quotas: socio economic resilience, resource efficiency, animal care, and the integration of milk production with biodiversity objectives.
EuroDairy spans 14 countries, from Ireland to Poland, and from Sweden to Italy, encompassing 40% of dairy farmers, 45% of cows and 60% of European milk output. The project adopts the interactive model of the European Innovation Partnership, putting farmers at the centre of practice-based innovation, adapting and developing new and existing scientific knowledge to produce implementable solutions, which can then be shared across the network.